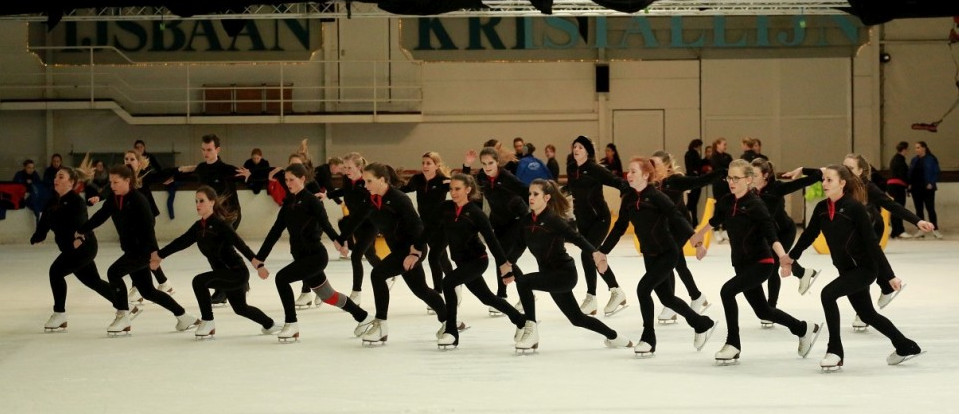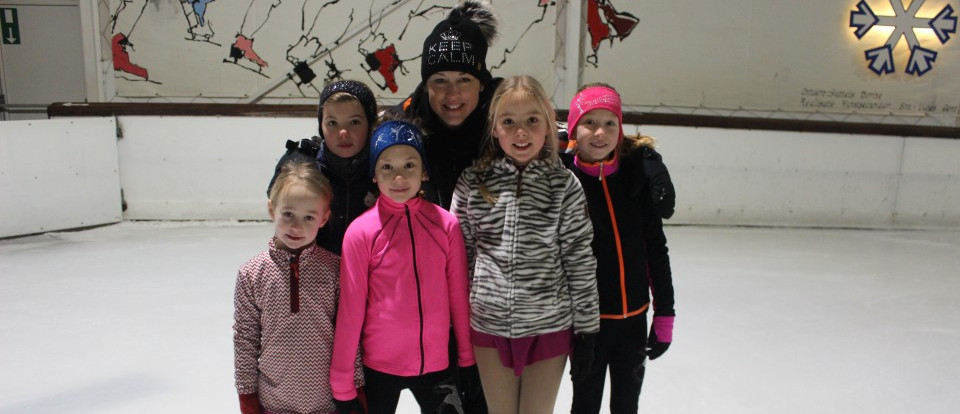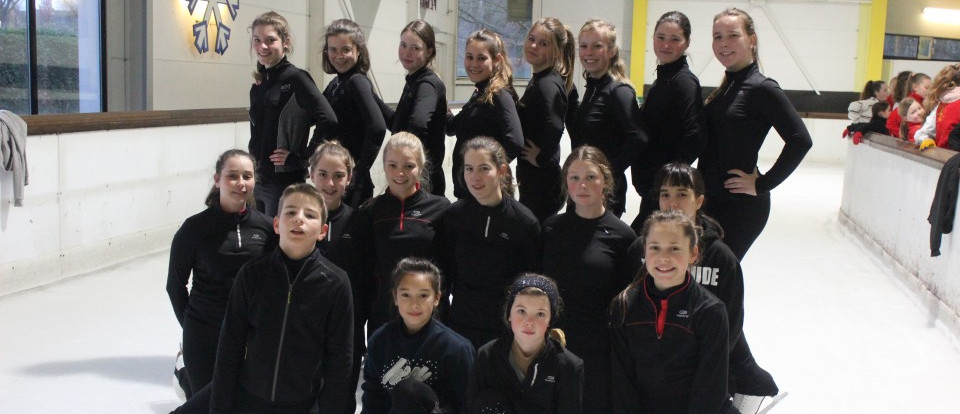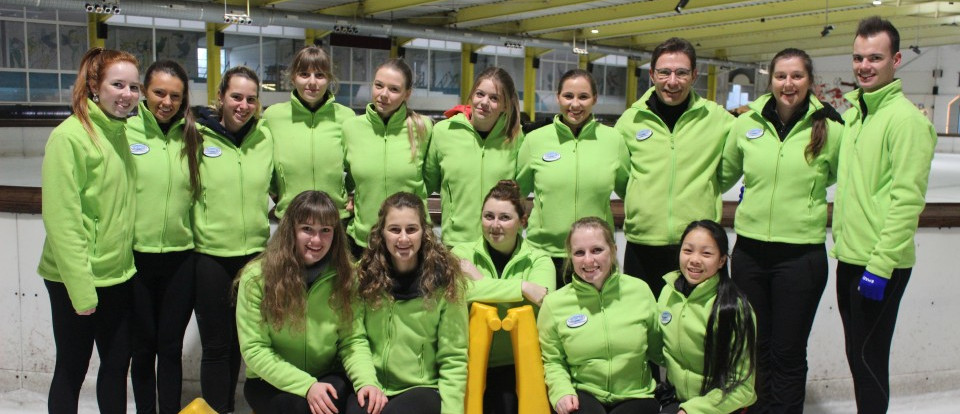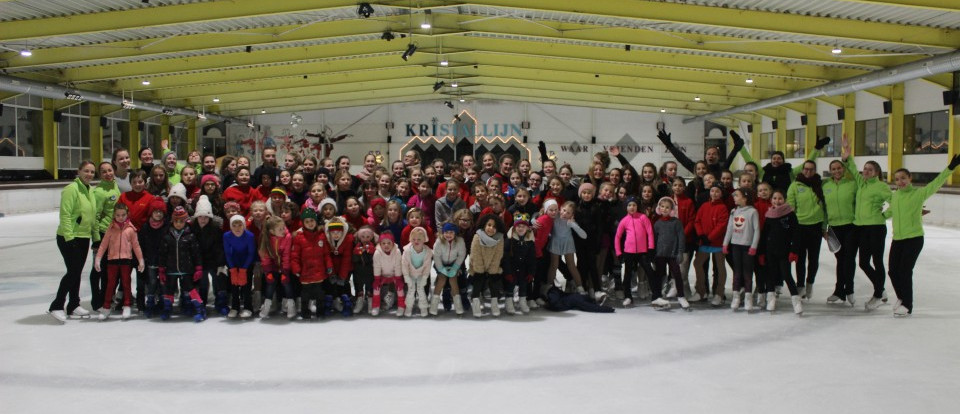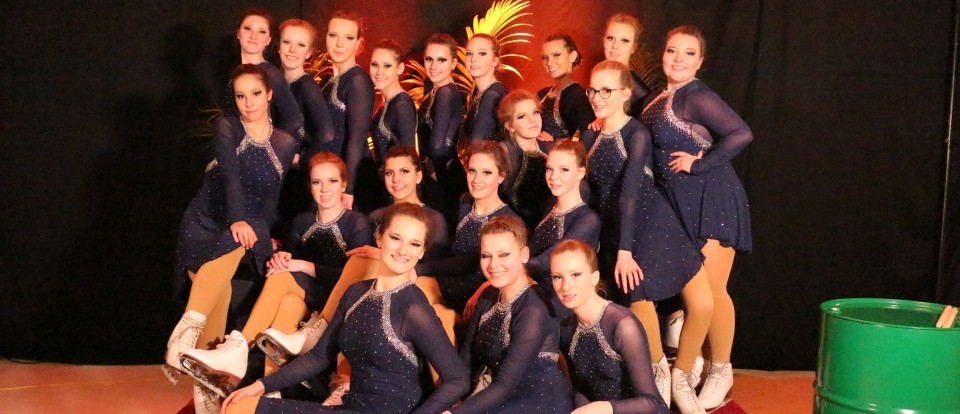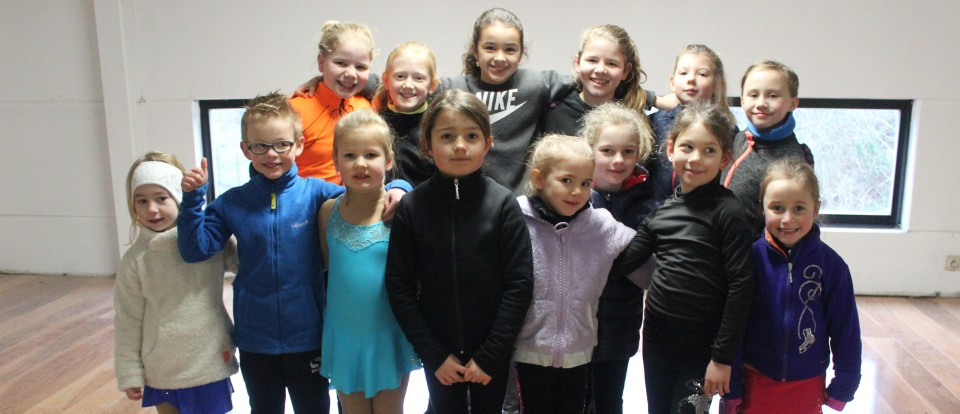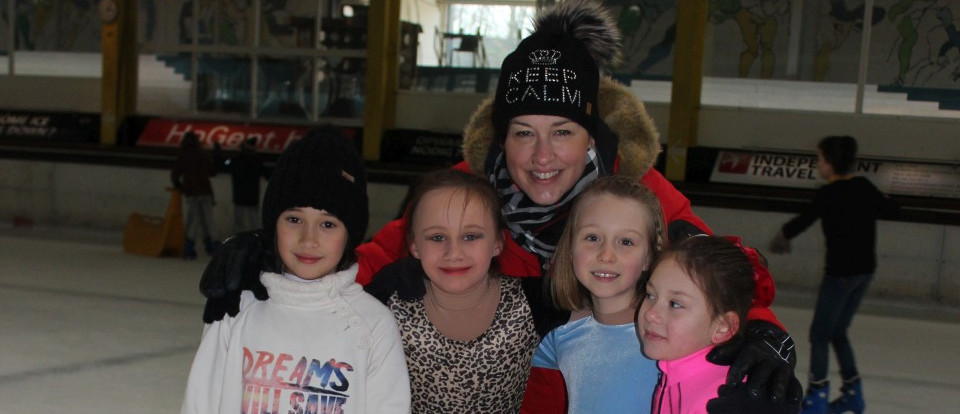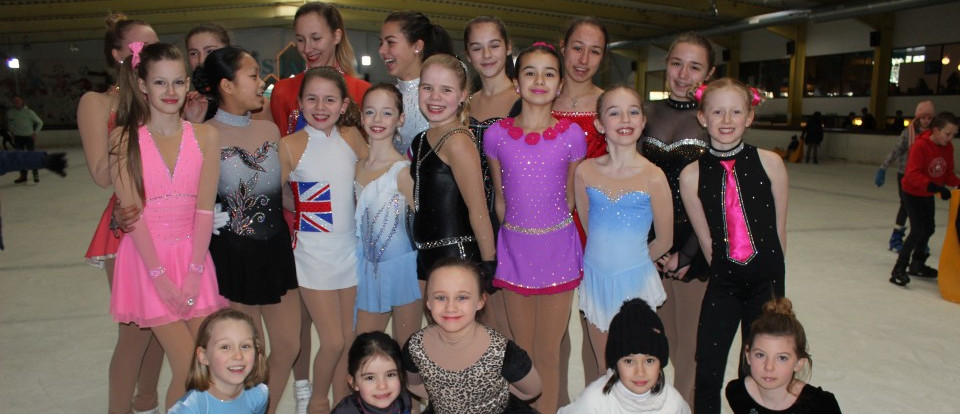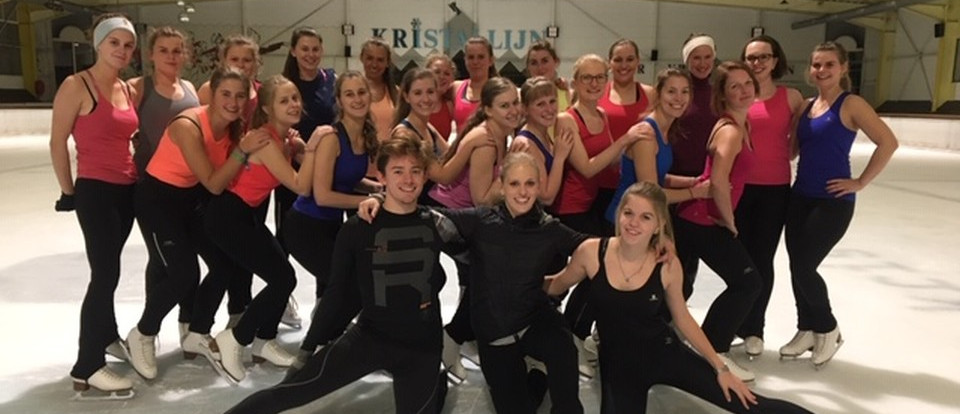 CANCELLED
Dear Skaters,
You will all have seen and heard on the news the effects the current Corona virus is having on all our lives in different EU-countries and on all sport events and traveling.
Unfortunately, these measures also affect our third competition, Kristalcup, which needs to be cancelled due to this force majeure.
Our ice rink, as well as most ice rinks in Belgium, had to make the difficult decision to close down completely as from now (16/03/2020) and pull out the plug till september 2020.
Our main concern is also off course the safety of all of you.
We will reimburse everybody who have already paid the entry. Please have a little patience with us to carry out this situation.
We really regret the cancellation of this new competition which was going well with registrations.
But we trust we can count on your support in these difficult times for the whole world.
We also really hope that we can welcome you as our guests at the edition in 2021. We will not give up and hope we can count on your support!
We will come back to you before the summer with a new date for the competition in 2021.
Take care and keep well!
With kindest regards,
Kristalcup 2020